Farrer Barnes Accountancy Recruitment Consultancy
Farrer Barnes is an Accountancy, Executive, and Education Finance recruitment specialist.

We've succeeded in our specialism for over 25 years, placing thousands of candidates with our clients.

Give us a call on 01227 863 900 to discuss how we can help with the next step.

Email us at canterbury@farrer-barnes.com and we'll call you at a suitable time for you.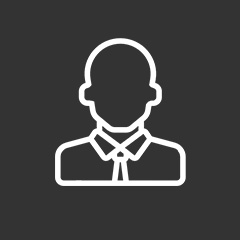 Client Testimonial
'I am delighted with the appointment Farrer Barnes helped us make. The quality of candidates was high, the range of attributes and skills were more th...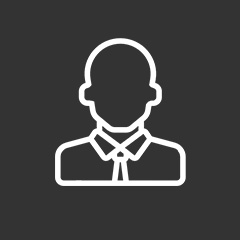 Client Testimonial
We were delighted with the quality and range of applicants that Farrer Barnes was able to attract for each post, and the assistance that we received t...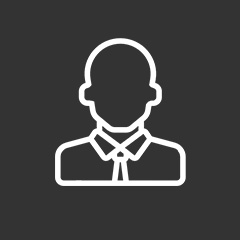 Client Testimonial
I was impressed with the speed and efficiency in which the Farrer Barnes team helped me with my recent recruitment requirement. I would have no hesita...