Welcome to Farrer Barnes - Accountancy, HR & Education Finance recruitment specialist - 01227 863900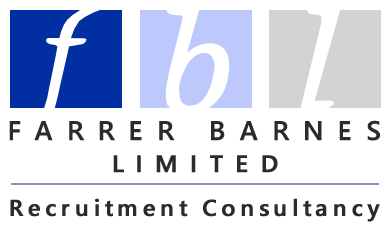 Contact Us

Our office entrance is located along the side of the Halifax building, opposite the taxi rank.

Use the buzzer system featured next to the double doors to gain access to the building.

Candidates and clients are welcome to pop in at any time.

View a map HERE.