Welcome to Farrer Barnes - Accountancy, HR & Education Finance recruitment specialist - 01227 863900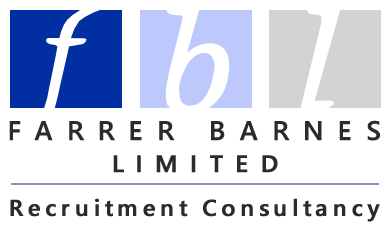 Refer a Friend

If you think a previous or current Practice colleague would benefit from speaking with us, even if it is just for a little market advice or to discuss different employment options available to them, please email referrals@farrer-barnes.com or please just feel free to pass on our details for them to contact us – but do ask them to mention you by name.



We hope that when you recommend a friend or colleague to register with Farrer Barnes, it is because you have been impressed with the service we have provided to you.



We will always recognise your efforts to refer a candidate to us and would like to send you a 'thank-you' gift.