Welcome to Farrer Barnes - Accountancy, HR & Education Finance recruitment specialist - 01227 863900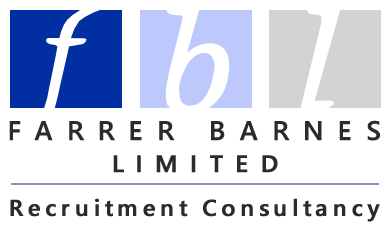 15-03-2017

U-turn over Budget plan to increase National Insurance

Plans to increase National Insurance levels for self-employed people - announced in the Budget last week - have been dropped.

Chancellor Philip Hammond has said the government will not proceed with the increases which were criticised for breaking a 2015 manifesto pledge.
He told MPs in a Commons statement: "There will be no increases in National Insurance rates in this Parliament."

Labour's Jeremy Corbyn said the U-turn showed a government "in chaos".

Full article here.