Welcome to Farrer Barnes - Accountancy, HR & Education Finance recruitment specialist - 01227 863900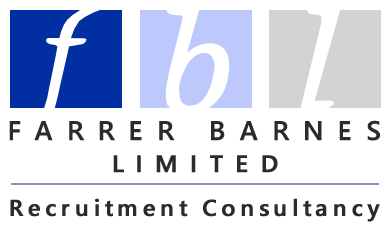 13-04-2017

Largest proportion of Kent firms planning to hire new staff since before the financial crisis, survey shows

Companies in Kent are showing the highest levels of optimism about hiring staff since before the financial crisis, a survey shows.

In the first three months of the year, the proportion of firms planning to grow their workforce was at its highest since the recession in 2008.

Some 39% said they plan to take on people within the next three months, according to the quarterly economic survey conducted by Kent Invicta Chamber of Commerce.

Read more HERE.