Welcome to Farrer Barnes - Accountancy, HR & Education Finance recruitment specialist - 01227 863900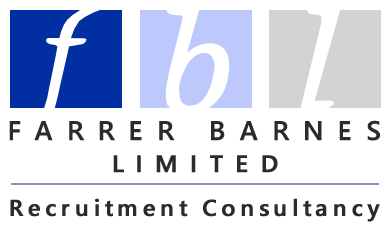 Register

You can register with Farrer Barnes as a candidate using the form below. The contents will then be submitted for review by one of our consultants.

You can also download a copy of our registration form.